News + Announcements
Corporate Memberships Available
---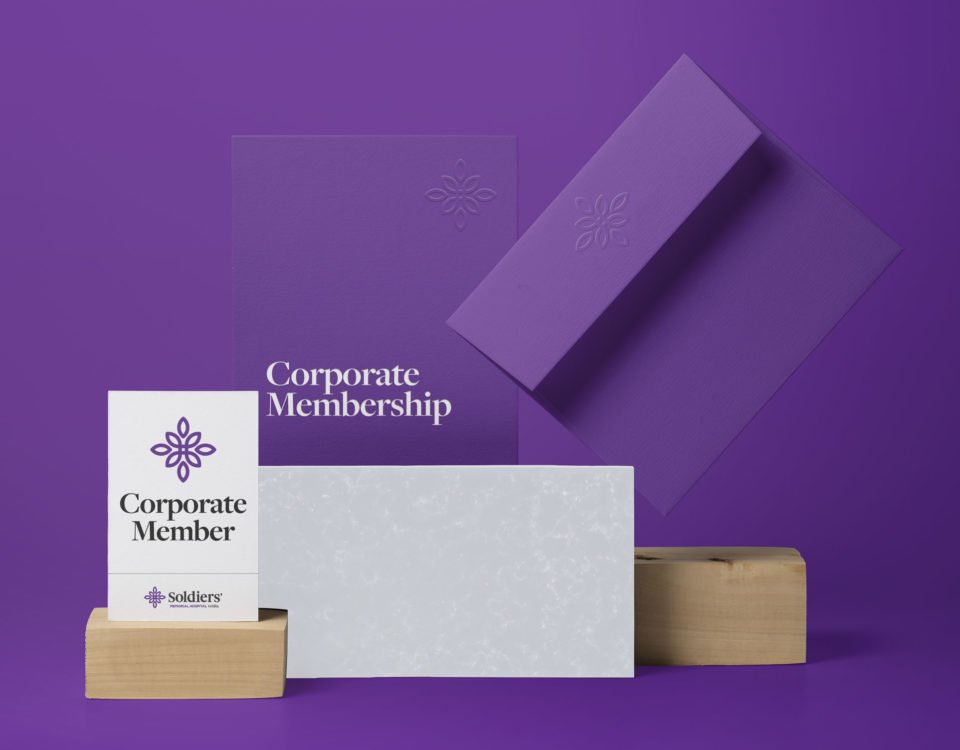 OSMH corporate memberships available for purchase
OSMH corporate memberships are now available for purchase at a cost of $25 for an annual membership or $200 for a lifetime membership.
Completed registration forms can be brought to the Cashier's Desk in the main lobby of the hospital from 9:00 am – 3:00 pm from Monday – Friday (excluding holidays).
Alternatively, registration forms with payment can be mailed to Cathie Easton, Executive Assistant and Board Liaison, Orillia Soldiers' Memorial Hospital, 170 Colborne Street West, Orillia ON L3V 2Z3.
To be eligible to vote at the 2019 Annual General Meeting on June 25th, membership forms and payment must be received by 4 p.m. on Thursday, April 25, 2019. Membership eligibility requirements are included on the registration form.