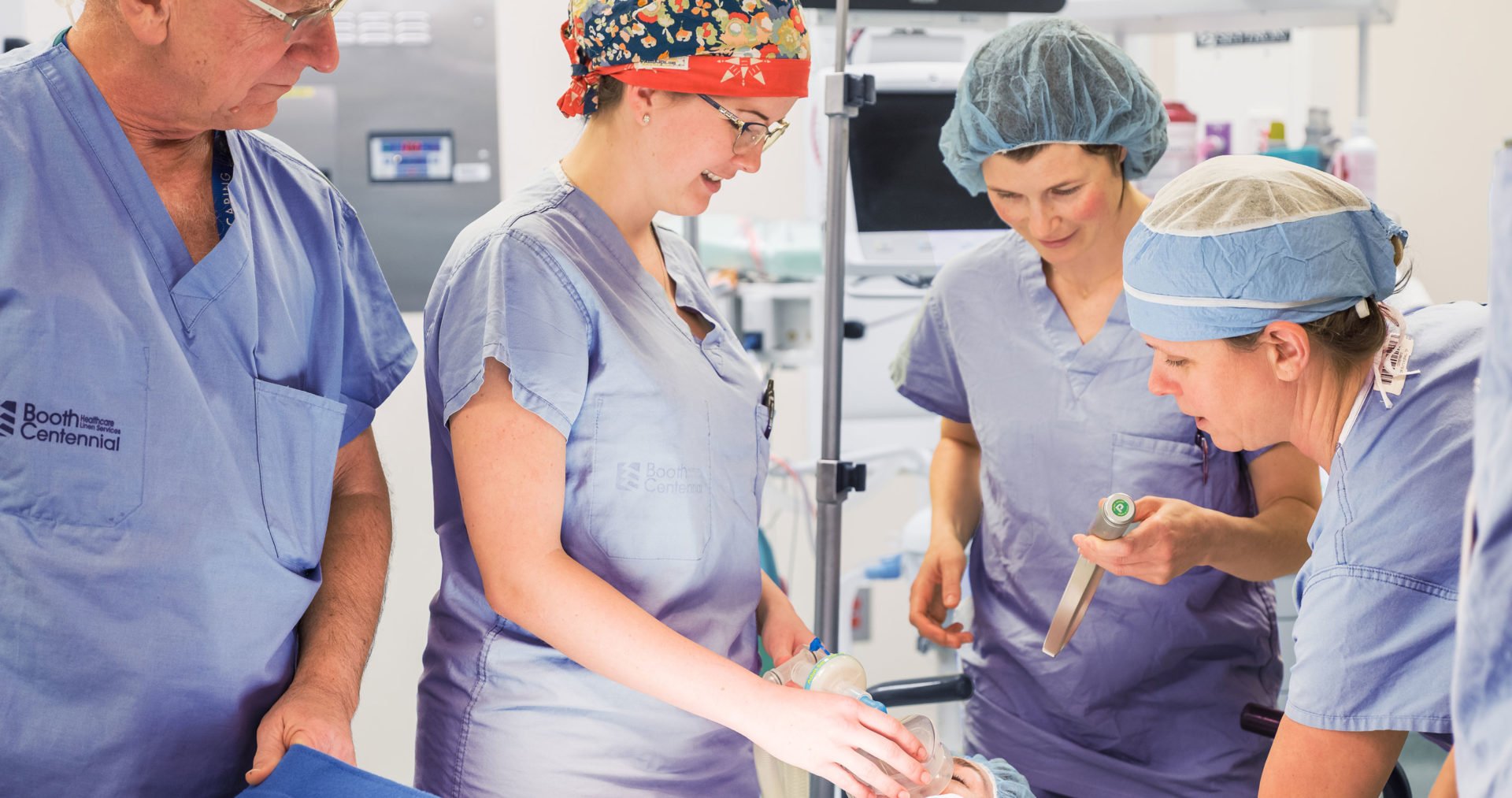 Our Services
We perform approximately 6,000 cases per year. OSMH is committed to patient safety and utilize the surgical safety checklist prior to the procedure and again at the end. The majority of procedures are done on an outpatient basis and for those larger more complex procedures patient will stay on the C5 inpatient unit.
General Surgery
Gynecology Surgery
Orthopedic Surgery
Ophthalmology Surgery
Ear, Nose, Throat (ENT) Surgery
Urology Surgery
Plastic Surgery
Dental/Oral Surgery
Vascular Surgery
Our operating room runs elective cases five days a week. We are open for emergency surgery 7 days a week, 24 hours a day
Post Anesthetic Care Unit (PACU) & Day Surgery
Following surgery patients are transferred to the PACU for recovery. Patients will be closely monitored by Registered Nurses until awake and comfortable and will be transferred to either C5 inpatient unit or to the Day Surgery department. During this transition patients will be asked to participate in the transfer of care between the nursing staff.
While in the Day Surgery Department area patients are continued to be monitored and will receive post-operative education and any prescriptions if required.
Endoscopy
The Endoscopy unit operates Monday to Friday and is located in the Surgical Services department. The department sees more than 3,200 patients each year.
Medical Device Reprocessing Department (MDRD)
The Medical Device Reprocessing Department is responsible for the high level disinfection and sterilization of medical devices which covers Endoscopy, Cystology and MDRD. The trained Surgical Services technicians follow the Canadian Standards Association (CSA) standards to ensure patient safety.
C5 Inpatient
OSMH has approximately 20 surgical beds that include care for orthopedic rehab. The inpatient surgical unit has an inter-professional team approach to surgical care. There is a high focus on pain management, mobility and patient education.
---
Contact Us
Surgical Services
170 Colborne Street West
Orillia, ON L3V 2Z3