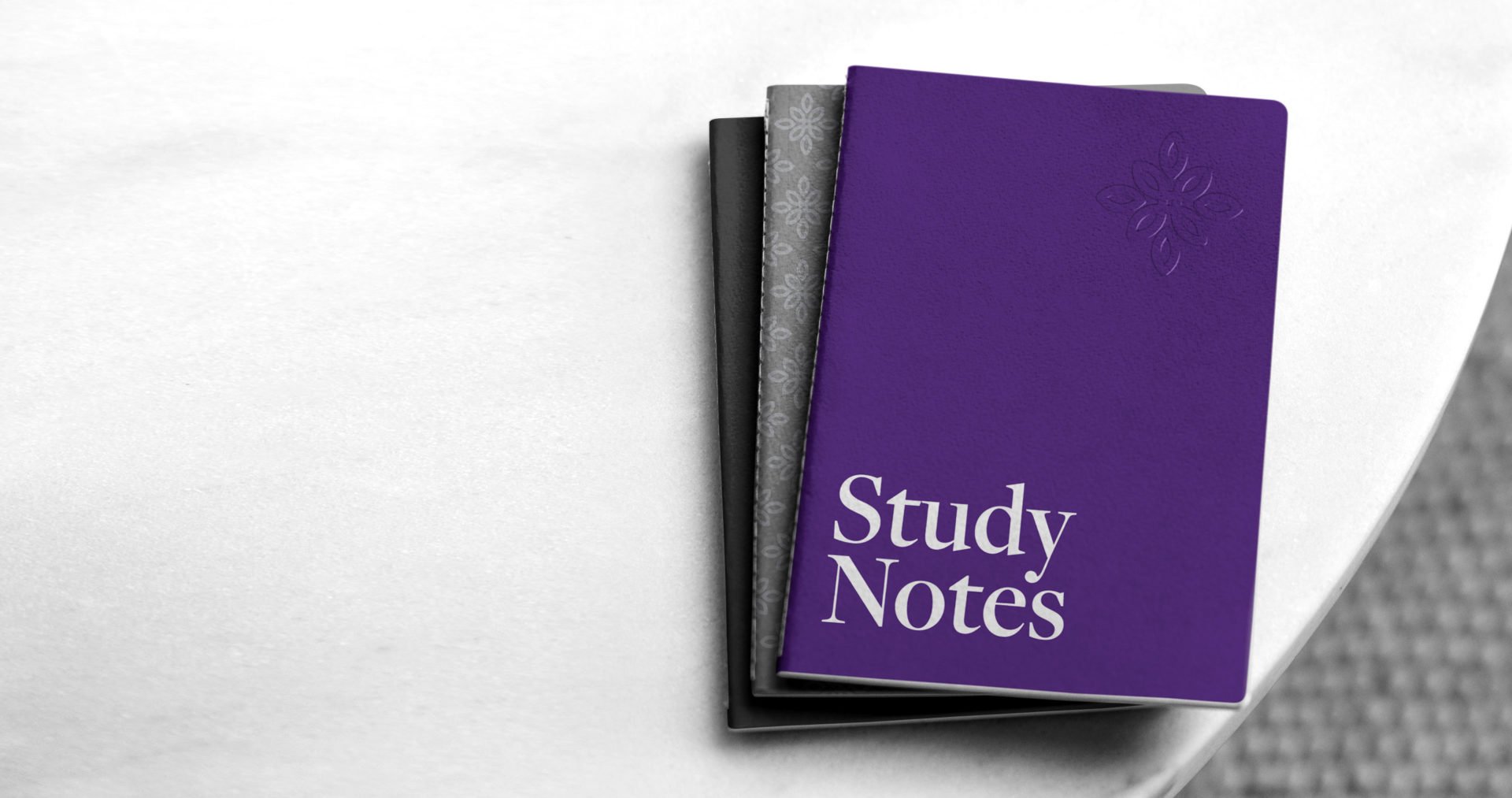 Welcome
We want to hear from you
We want to ensure all our learners have the best experience possible. If you are interested in improving the student experience, or have ideas, compliments or concerns, email us at studentplacements@osmh.on.ca
Connect with the OSMH community
Our hospital is a big place. To connect with other health professional students, interns, residents and fellows, check your email or message boards in your departments for information about events, learning opportunities and more.
---
Get Started
Required Documentation
Click Here for our Confidentiality Agreement (mandatory)
Click Here for our Student Access Application Form (mandatory)
All nursing, paramedical, allied health and non-clinical students are required to provide these completed forms to Human Resources on their first day of placement.
Orientation and Required Learning
All students are expected to read the following important information:
Click Here for our Student Orientation Manual
Parking & Transit
Students can purchase parking access from the Facilities Management department. For less frequent visits, we also offer Number of Use passes for the main visitor parking lot. For more information, please call
Photo ID Badge
All students are required to have an OSMH-issued photo ID badge, which is required to be worn at all times while on duty. On the first day of your placement Human Resources will provide you with your ID badge.
---
Orientation & Required Learning
In most cases, the complete policy is not provided here but is available through our confidential intranet site.
Infection Prevention and Control
OSMH is committed to minimizing the risk of spreading infection in the workplace in order to provide a healthy environment for staff, credentialed staff, volunteers, students and patients. It is everyone's responsibility to adhere to OSMH's policies, procedure and guidelines around Infection Prevention and Control so the hospital can minimize the risk of infection to healthcare workers, patients and their visitors.
Please click on this link and then register for an account.
You will need to complete the following modules:
Chain of Transmission
Health Care Provider Controls
Emergency Codes
OSMH uses a colour code system to help indicate different emergency situations. All emergency codes will be announced through the overhead public address system. A list of the Emergency Codes is located on the back of OSMH ID badges.
Click Here for our Training Guide: Emergency Codes
Accessibility
When we think of disabilities, we tend to think of people who use wheelchairs and who have physical disabilities that are visible and obvious. But disabilities can also be invisible. We cannot always tell who has a disability. The AODA uses the same definition of "disability" as the Ontario Human Rights Code. Below you will find self training guides that will help you learn more about the AODA requirements, disability and human rights, and tips on how you can provide service to patients with a disability.
Click Here for our Training Guide: Disability and Human Rights
Click Here for our Training Guide: Customer Service Tips for Staff and Students
Occupational Health & Safety
Our Occupational Health and Safety (OH&S) team is here to support a safe and healthy work environment for OSMH staff, credentialed staff, students and volunteers. By taking good care of our people, we can in turn deliver the best care and the best patient experience possible.
Click Here for our Training Guide: Occupational Health & Safety
Workplace violence
Staff, credentialed staff, student and volunteer health and safety is important and it is our responsibility to recognize and prevent violence in the workplace by promoting and providing a safe working environment for in order to prevent or minimize an incident of violence from occurring.
Click Here for our Training Guide: Workplace Violence
Safety
Every staff member is entitled to a safe and healthy workplace. More resources about reporting an incident, the Employee Assistance Program (EAP) and key staff safety policies, are available through OH&S ext. 3032 or the OSMH intranet site.
Attendance and calling in sick
Call-in requirements and guidelines for student absences are determined by the placement area and clinical faculty requirements. Please discuss with your teachers and preceptors the appropriate protocol for reporting an absence.
There are times when, for your own health and the health of your co-workers and patients, that you should not attend work due to illness.
If there is an outbreak declared where a student has their placement and you develop an infectious illness, you will be required to follow up with OH&S.
Schedules and holidays
OSMH respects official holidays and schedules.
---
Code of Conduct
Based on our values of Integrity, Caring, Respect, Participation and Accountability, our Code of Conduct reflects the shared commitment of all members of the hospital community, including staff, credentialed staff, board members, volunteers, students, and contractors, to the behaviours that flow from our values and supports the achievement of our mission and goals. We also expect our patients, their families and visitors to act within the spirit of these behaviours while at OSMH.
Our Values
Integrity: We demonstrate integrity when we choose actions and make decisions that reflect our values.
We act with honesty and courage
We strive to do the right thing consciously and consistently
We recognize and resolve conflicts of interest
Caring: Is an essential part of who we are. We care for others and we want others to care for us.
We conduct ourselves in a professional manner and ensure that our personal conduct and appearance are appropriate at all times.
We recognize the care required by, and for, others and respond with compassion and empathy
We promote healthy choices for ourselves and others
Respect: Our working relationships are based on respect and we demonstrate this in our genuine commitment to each other.
We are sensitive and accepting of cultural diversity
We protect confidentiality
We work together to create a workplace free of harassment, violence and reprisal
We encourage active listening, dialogue and understanding
Participation: We demonstrate participation by being present, engaged and part of the solution
We actively seek opportunities to become involved in Hospital life and committees and proudly represent our hospital in the community
We keep each other informed and involved in decision-making
We listen to each others ideas, concerns and aspirations and use them to develop options and potential decisions
Accountability: Accountability is our obligation to act, and more importantly, to answer for our actions. In short, it means taking responsibility for our words, actions, and outcomes
We maintain our professional standards
We promote a healthy and safe environment for all
We comply with all legislation, Hospital policies and procedures
We protect Hospital assets
---
Confidentiality and Patient Privacy
Personal health information is anything that can identify an individual such as their name, their health card number or other identifying information that can be related to their health status or care, such as a test result with their name on it. Patients have the right to access and correct their personal health information, and place certain restrictions upon its use (as per Ontario's Personal Health Information Protection Act or PHIPA). OSMH has an obligation to ensure that the patient information is kept confidential. Specifically:
Personal health information belongs to the patient or individual whom it identifies and individuals have a right to ensure their information is handled in accordance with PHIPA and with OSMH's Privacy Policy.
OSMH is the custodian of personal health information held within our records and is accountable for its collection, use, disclosure and retention under PHIPA.
Access to other's personal health information is an employee privilege. Continued access is dependent on your maintaining the confidentiality of the information throughout its use both inside and outside of the hospital setting. Every person accessing personal health information at OSMH is responsible for ensuring that their access is required for authorized OSMH business purposes.
Everyone has a stake in protecting information privacy at OSMH. You should understand not only your rights to personal privacy protection, but also your obligation to maintain the confidentiality of other's information as you carry out your daily activities.
Click Here for our Personal Health Information (PHIPA) Presentation
---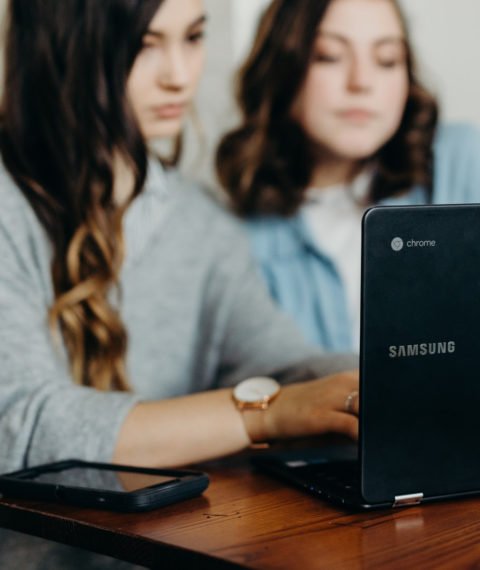 Powerchart Training Course
Explore EMR Basic Skills with this 60-minute course that will enhance your learning experience with Soldiers'
Start Course