News + Announcements
Back to School message from OSMH paediatrician Dr. Sarah Barker
---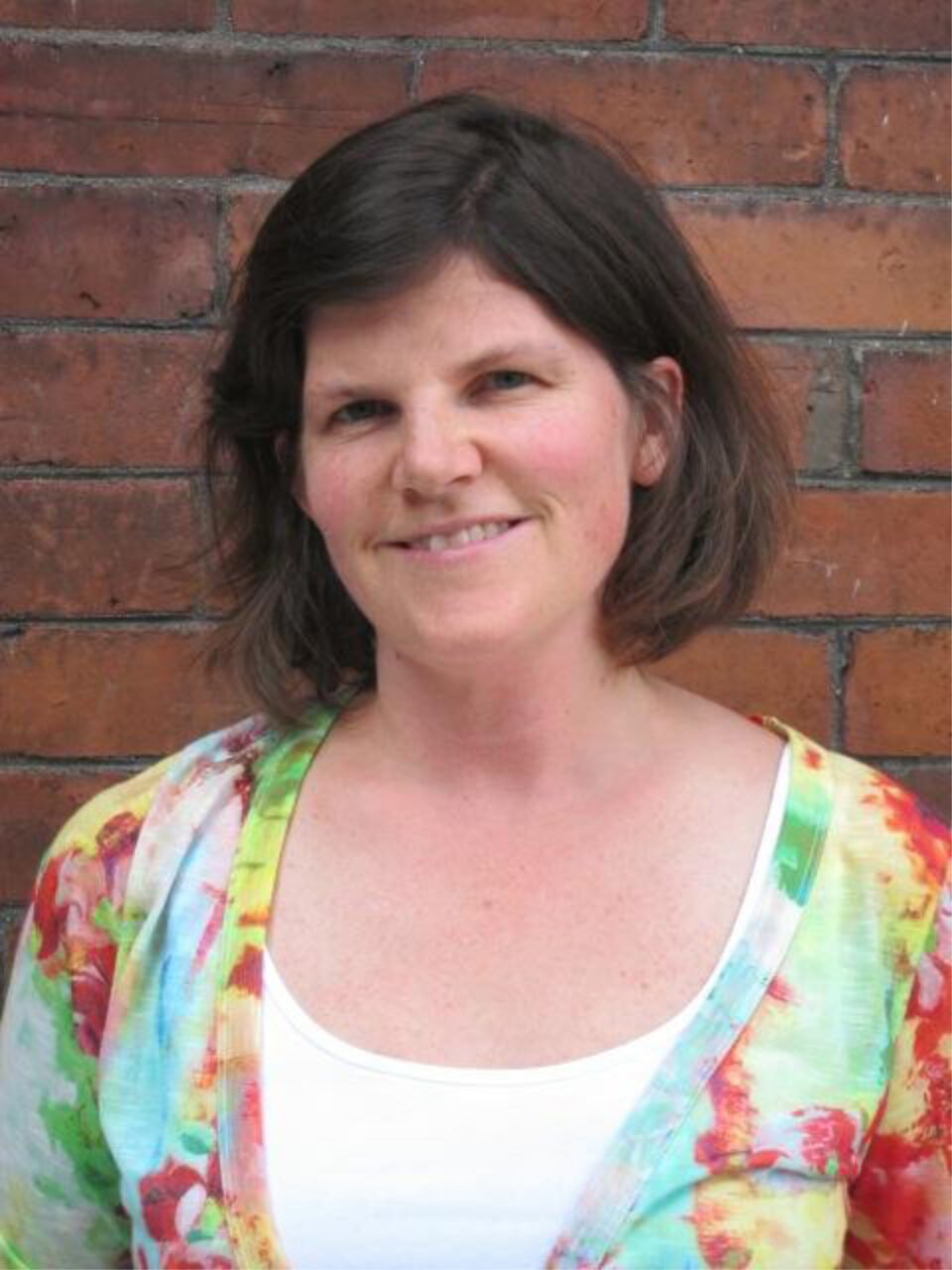 As announced by the Ministry of Education, schools across Simcoe Muskoka will reopen to students on September 8.  There have been many worries about COVID-19 cases in children. Fortunately, there does not seem to be a huge burden of severe disease of COVID-19 in children even with return to school in other countries. While current data is limited, available evidence suggests that children who develop severe consequences of COVID-19 are very rare. Children tend to have mild illness and hospitalization is often not required. Additionally, in some regions in the southern hemisphere that are already in their winter months, the incidence of influenza and other respiratory illnesses has been significantly reduced likely due to COVID-19 prevention measures. Pediatric experts suggest that the majority of children can go back to school safely with enhanced safety measures.
Orillia Soldiers' Memorial Hospital (OSMH) is preparing for back to school on many fronts.  Family doctors, pediatricians, assessment center staff and public health are meeting regularly to make plans. The Couchiching COVID-19 Assessment Center at OSMH is ready for testing. It is important for children attending school or daycare who display any symptoms be tested/swabbed for COVID-19 for the purpose of early detection, prevention and control of outbreaks.  The Assessment Center remains a drive-up service and is open 7 days per week. There are also assessment centers throughout the region in Barrie, Collingwood, Midland, and Muskoka.  Testing center information (hours, location etc.) is updated frequently. Please check out the below link for accurate and up-to-date info:
https://www.simcoemuskokahealth.org/Topics/COVID-19/AssessmentCentresandTesting
Family practitioners are also ready for any individuals requiring assessment. Initial assessments will be done virtually or by phone followed by in-person examinations when required. The Emergency Department at OSMH remains safe and available for children who are unwell. Pediatricians are available for consultation 24/7 as well as for hospital-based care for the few children who may have more significant illness.  The Simcoe Muskoka District Health Unit continues to work closely with school boards and schools to support a safe return to school.  They provide support for planning, education, outbreak management and evidence based information and resources.
Children gain important social and developmental advantages from attending school. However, we recognize the importance of families making the ultimate decision on school attendance based on their own comfort level and family situation. The Simcoe Muskoka District Health Unit provides regular updates and comprehensive information on COVID-19. Parents and guardians with questions about return to school can check the Return to School section on the SMDHU website, www.simcoemuskokahealth.org, or they can call Health Connection at 1-877-721-7520, Mon-Fri, 8:30 a.m. to 6:00 p.m., or Saturday, 8:30 a.m. to 4:30p.m.   There is also a Letter to Parents from the Medical Officer of Health, Dr. Gardner.
Thank you to everyone for following public health and provincial  directions. Our community has been relatively fortunate because of this and is in a good position moving forward.  We're all in this together. Enjoy the last days of summer.  Take care.
P.S. – Students and families should be encouraged to download the Canadian COVID-19 Alert app to facilitate rapid recognition of possible COVID-19.  Influenza vaccination is strongly encouraged.
Dr. Sarah Barker
Paediatrician