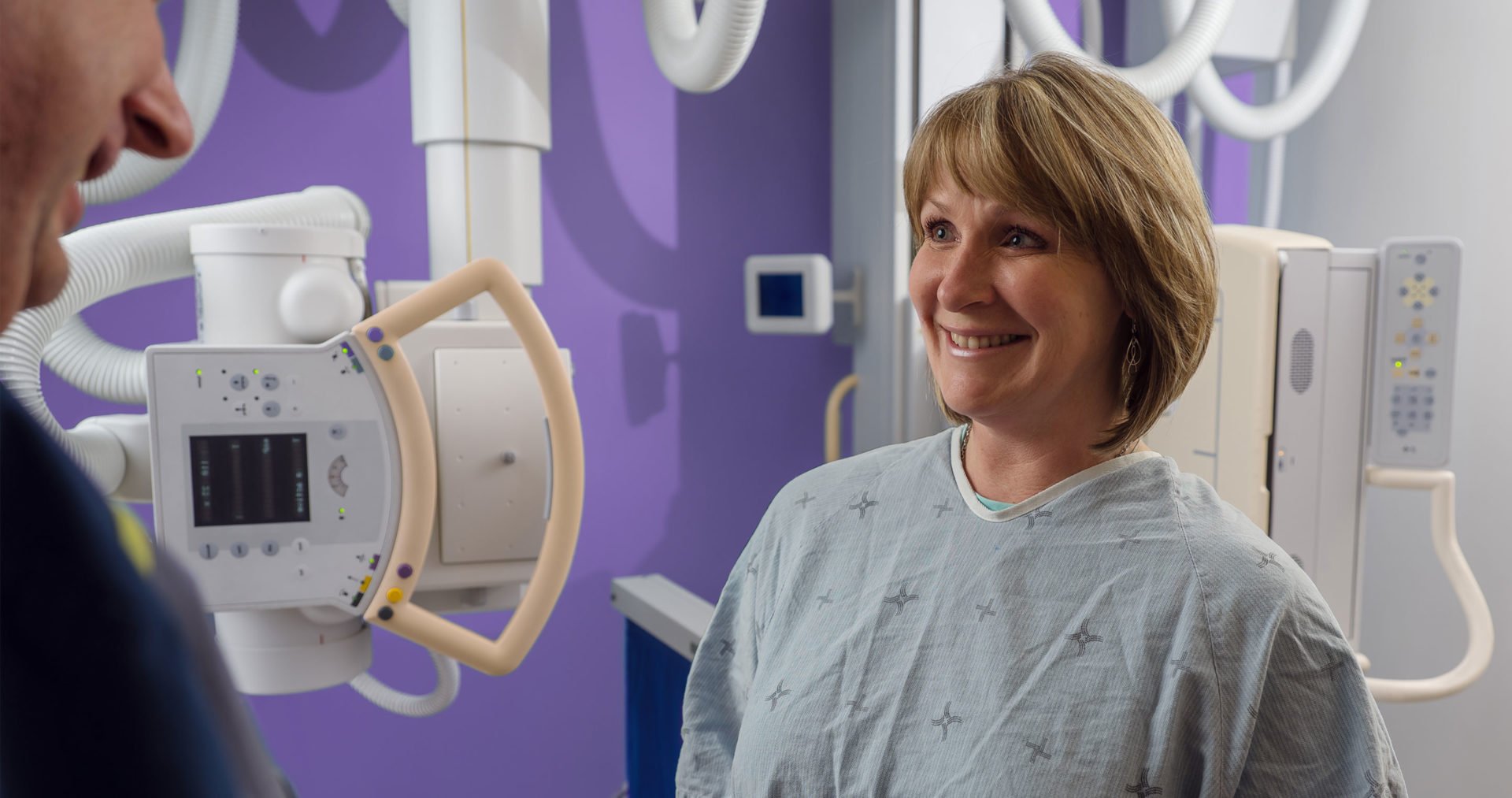 What To Bring
Identification
Patients will be asked to produce photo identification (ID) upon registration. Please bring two pieces of ID with you for your visit. Accepted forms of ID are:
Your Ministry of Health Card
Your red-and-white health card (without photo) accompanied by government issued identification such as Drivers Licence or Passport.
If you do not have a government issued ID, student cards, employee cards, or photo bus passes will be accepted. Patients without photo ID will still be registered and receive care, however presentation of photo ID whenever possible will help us keep you and your loved ones safe!
Insurance
Along with your Ministry of Health Card please bring proof of any hospital insurance you may carry.
Personal Items
You will need to bring slippers, or shoes and socks, a robe, nightgown or pajamas, and toilet articles such as toothbrush and paste, shaving equipment, etc.
You may want to bring reading material
You may bring a book or toy for your child, however, for safety reasons please don't bring toys that work with friction or that spark
Please don't bring food, candy, or drinks because proper diet is important during their hospital stay.
Medications
Please bring all medications that you are taking, including inhalers, etc., along with a current and up-to-date list of any other medications you may be using.
---
What Not to Bring
Electrical Appliances
Please don't bring plug-in appliances. If necessary, contact the Maintenance Department to approve the appliance for use in the hospital. Cell phones and tablets are permitted and able to utilize our free patient wifi.
Valuables
If at all possible, don't bring valuables with you. Except for a small amount of spending money at your bedside, you can deposit other money and valuables with the Cashier's Office for safekeeping. These will be returned to you upon discharge. The hospital will not be responsible for money or valuables not placed in safekeeping.
---
Discharge
The purpose of your stay at OSMH is to regain your health with the assistance of our healthcare team. If and when your condition permits, your attending physician will let you know when you may be able to leave the hospital. If you are being discharged, please make sure you have arranged for a family member or friend to drive you home at the required discharge time so that another patient requiring a bed can be accommodated.
Accounts Payable
Please visit the Cashier's Desk in the Main Lobby before you leave to pick up any personal belongings left for safekeeping and to arrange to pay charges not covered by your insurance (e.g. telephone, television rental, etc.). Please note that doctors' fees are not included in the hospital's charge.
Home Care Services
After you leave the hospital you may need Home Care Services. Discharge planning staff may be involved during your stay and can give more information about available services.