News + Announcements
Orillia Soldiers' Memorial Hospital Launches Public Awareness Campaign on Urgent Need for New Hospital
---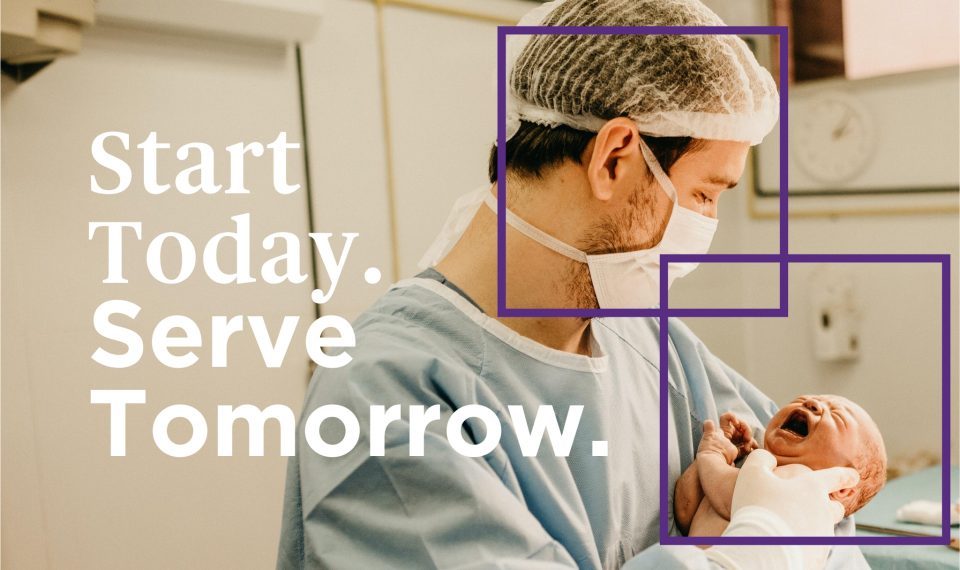 ORILLIA, ON  – Orillia Soldiers' Memorial Hospital (OSMH) has launched an awareness campaign, "Start Today. Serve Tomorrow", urging Ontario's government to include a capital planning grant to build a new acute care hospital in the 2023 spring budget.
Orillia urgently needs a new, larger hospital designed and built to modern standards to continue to provide high-quality care to a growing number of patients across our region.
"We've already significantly outgrown our aging hospital. Unless we act today to replace it, we are going to face even greater pressure to care for our community tomorrow," said Carmine Stumpo, President & CEO of Orillia Soldiers' Memorial Hospital.
"We need support from the Ontario government for a new hospital to meet the increasing needs of our rapidly growing community."
To build support for a new hospital in Orillia, the campaign is asking members of the community to take action by sending a letter to the Minister of Health and promoting the campaign on social media: https://starttodayosmh.ca/#take-action-today
OSMH is the oldest hospital in the region. Parts of the hospital were built more than 100 years ago when Orillia was much smaller. Additions and more patient beds have been added over the decades, but the outdated building can no longer keep pace with escalating patient demand.
According to the Ontario Hospital Association, OSMH had the highest occupancy rate of all medium and large hospitals in Ontario in 2021-2022. The hospital is currently operating at 141% of its baseline funded bed count. This has pushed the hospital well over the physical capacity of its current building. Based on population projections, the hospital will need 102 additional beds by 2035.
Orillia is also experiencing unprecedented growth. Orillia's population has grown twice as fast as the rest of Ontario over the past five years. It's expected to keep climbing by nearly 45% over the next 25 years.
A new acute care hospital will allow OSMH to provide timely care to more patients by increasing critical care resources, the number of ICU beds and inpatient beds, and providing more services to women and children.
For more information on the campaign and the urgent need for a new hospital in Orillia, visit https://starttodayosmh.ca/.