Soldiers' – Always Recruiting
---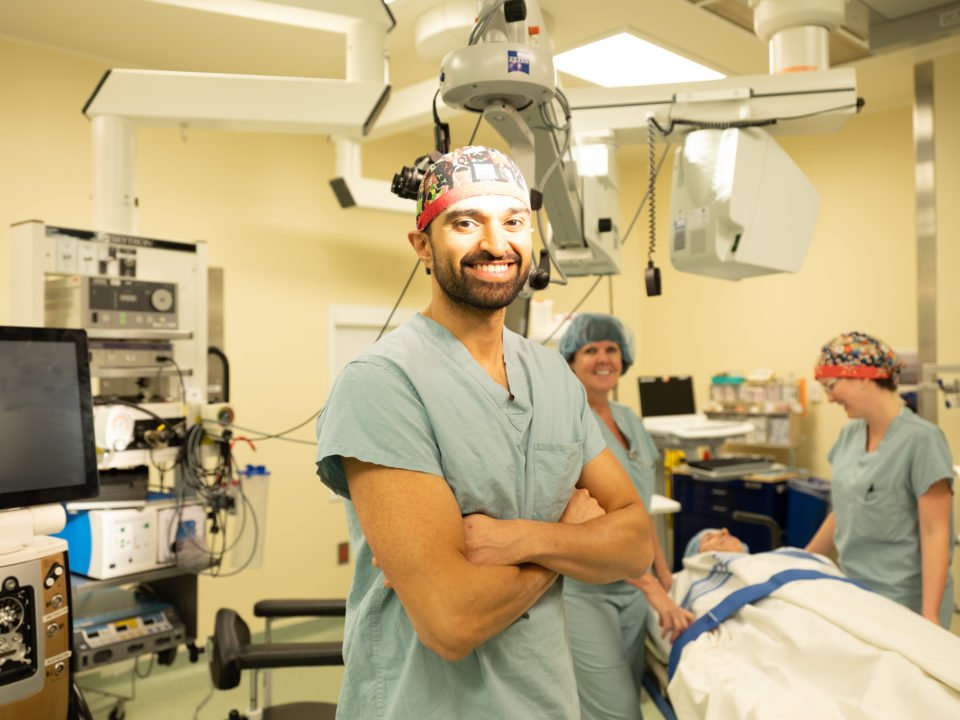 In the Medical Affairs Office we are busy with recruitment at all times. We work very closely with the Orillia Area Recruitment and Retention Committee. The Committee is a dedicated group of community volunteers and municipal council delegates, who make their time available to advise and support potential new members of the medical community to explore and settle in our area.
With the support of one staff member, our recruiter Pat Thor, they provide:
Community tours
Access to information about neighborhoods
Schools,
Spousal employment opportunities,
Faith based organizations
Sports
Amenities for families.
They connect interested physicians with established professionals who can share their experience building a practice here and raising their families. The landscape surrounding family medicine recruitment is challenging and ever-changing. One very important thing Pat does is to introduce new physicians to those who have expressed a desire to wind down their practice or retire. In many cases this creates a smooth transition for patients who would otherwise be wondering who their doctor will be.
In the hospital we currently require several Emergency physicians, Hospitalists and specialists in the fields of Anaesthesia General Internal Medicine, Geriatrics, Ophthalmology, Paediatrics and Respirology. Family physicians are in great demand across the province. The Orillia area could easily fill the practices of three to six new family physicians. The practice size of a family physician varies depending on their other interests such as Emergency Medicine and hospital inpatient care.
Our best recruitment opportunity has proven to be the learners who come to us from medical schools all over the province and sometimes internationally. With so many communities in great need of medical professionals it is imperative that we remain current with trends and always provide a warm welcome and an excellent experience to our medical learners. The best ones come back!
—
Members of the Orillia Area Recruitment and Retention Committee:
Dr. Matt Miller                                               Community Representative, Chair
Marci Csumrik                                                Community Representative, Past Chair
Wendy Timpano                                             Community Representative
Gini Stringer                                                   Community Representative
Marino Fernandopulle                                    Community Representative
Dr. Ryan Mitchell                                           Family Physician
Dr. Carol Strickland                                        Family Physician (retired)
John Betsworth                                               Severn Council
Randy Greenlaw                                             Oro-Medonte Council
Pat Hehn                                                         City of Orillia Council
Dr. Nancy Merrow                                         OSMH Chief of Staff/VP Medical Affairs
Jackie Shaughnessy                                        OSMH Medical Affairs Coordinator
Lisa Stanley                                                    OSMH Foundation Director of Finance
Pat Thor                                                          Community Physician Recruitment Liaison
Ad Hoc Advisory Committee
Bruce Waite
Tom Hussey
Author: Dr. Nancy Merrow, OSMH Chief of Staff and Vice President, Medical Affairs