Top 5 reasons you should consider supporting Soldiers' this holiday season
---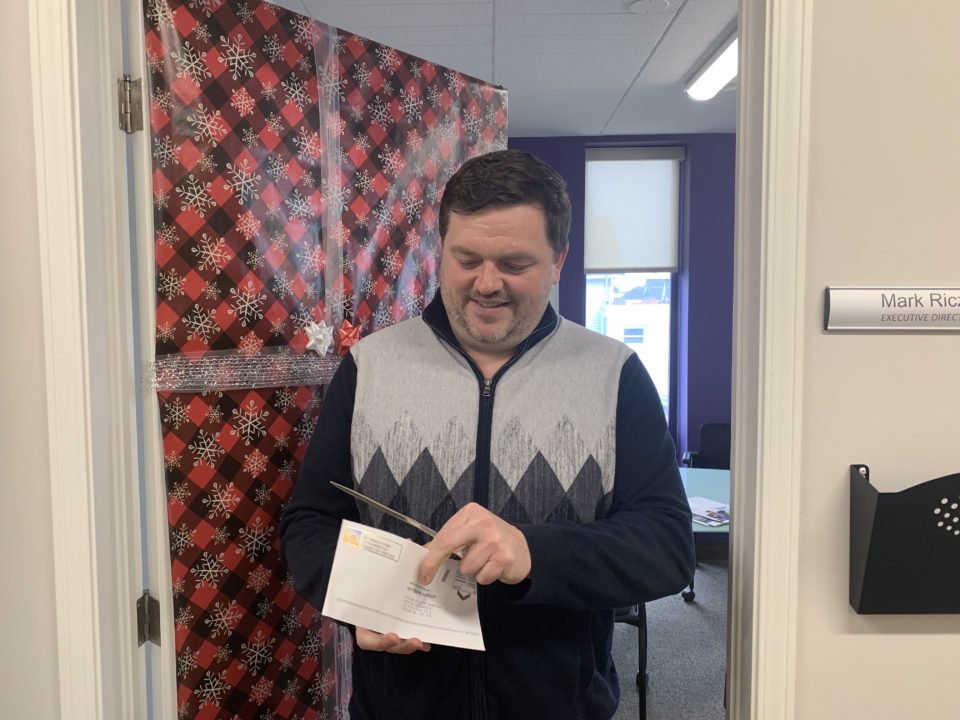 It's that time of year again: a time for family & friends, a time for generosity and a time for renewal.
Here are the top 5 reasons you should consider supporting Soldiers' this holiday season:
You can see the impact.  Every day, an average of 150 people are treated in our Emergency Department and over 100 people spend the night in the Hospital for advanced care and recovery.
Soldiers' is the pride of the community.  While some causes and needs come and go, Soldiers' has been faithfully serving the community for over 100 years—and, with your help, we have another amazing century ahead for Orillia and North Simcoe-Muskoka.
We are all Soldiers'.  From our front line nurses and physicians, to our helpful dietary staff, to our skilled facilities and environmental services workers, to our dedicated volunteers, to our brave patients, and to you, our dear supporter, we all play a role in fighting for better health today.
It makes financial sense.   Gifts to the Hospital Foundation are tax deductible in the 2019 tax year if received before December 31. Donations of appreciated securities such as bank or utility stocks can be made by transfer directly to the Foundation's brokerage account.  In addition to receiving a tax receipt for the value, you do not have to pay capital gains tax as you would if you sold them.  Many supporters make gifts of shares worth as little as $1,000 to double their tax savings.
It makes you feel good. Knowing you've helped someone in their time of greatest need, or you've put a smile on a child's face, or you've thanked a special care provider, or you've remembered a cherished family member can make your holiday feel complete.
For these, and a host of other reasons, please remember Soldiers' this holiday season.  Visit http://osmhfoundation.ca/donate/ or http://osmhfoundation.ca/gift-of-securities/ to see how easy it is to lend your support.
Wishing you and your family all the best and many happy returns!
Mark Riczu
Executive Director
Orillia Soldiers' Memorial Hospital Foundation